Profile
Lu An Gua Pian (Melon Seed)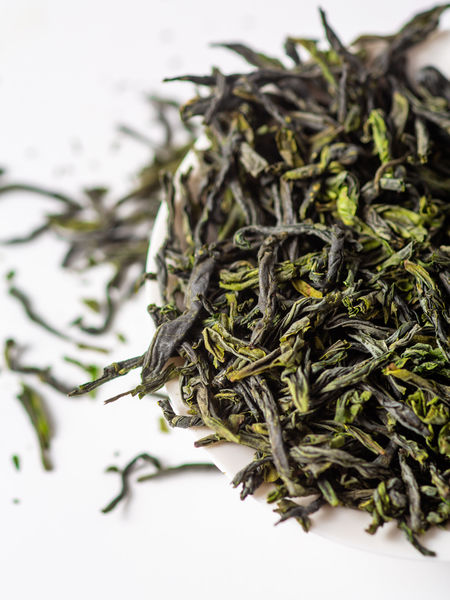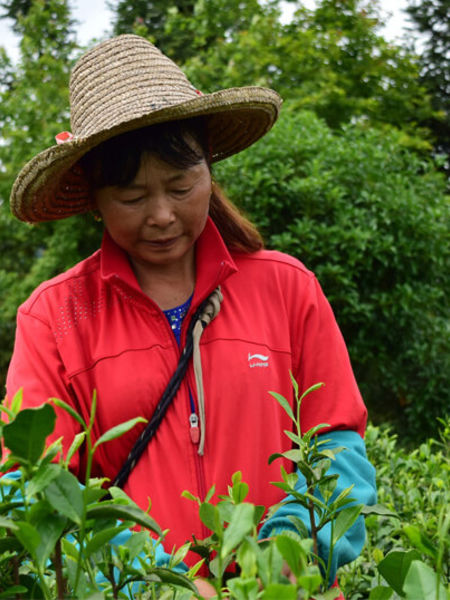 Next up on Masters Teas is a very fine indeed-Lu An Gua Pian!
Our 2019 Lu An Gua Pian offering, otherwise known as Lu An Melon Seed, consists of very young, tender leaves. The twisted leaf style yields a pale yellow, complex and layered cup. You can pick up the super quiet nut notes, which are there if you listen closely.
A tribute (gong cha) tea, one of the finest tea selections offered only to the imperial family during the Qing Dynasty, Lu An Gua Piano is considered among the top ten Chinese teas.
ORIGIN: Our selection is grown under the experienced hands of Farmer Yang Li Hua who has worked in tea for more than 25 years. Her farm is located at 800 meters high in the Anhui Province of China, northeast of the Yellow Mountains (Huangshan) where forests, bamboo groves, and waterfalls contribute to the rich fragrant terroir. Plucking begins in early May.
LEAF: The long (5cm) intensely green tender leaves are plucked from five-year-old trees and then hand fired over charcoal. Processing is unusual because only the leaves are used, not the buds nor the stalks, which are separated out by hand, contributing to this incredibly laborious plucking and processing effort. Also unusual, Lu An Gua Pian uses only the second, more mature leaf, which is de-veined, pan fired, then shaped into a flat and oval, similar to the seeds one finds in a melon.
HOW TO BREW: Like all lu (green) teas, steep in cooler water, preferably at 180°F. for 2-3 minutes. The pale yellow liquid, with just a hint of green, is as beautiful to view as it is delicious to drink so a glass vessel or cup would be an ideal way to enjoy this tea. Up to 7 infusions are possible making the pleasure longer and the tea-drinking experience a great value.
TASTE: As its name implies, this delicate tea has elements of sweet melon and a soft nutty overtone that does not fade even after multiple infusions. Refreshing, smooth, its floral sweetness fills the mouth and its lingering aftertaste is quite satisfying. Unlike some greens, this one has no astringency or bitterness and is a wonderful tea to introduce friends to the green tea category. A perfect stand-alone tea, it is also delightful with light pastries.
CAFFEINE: High level.