Enjoyment
Father's Day Tea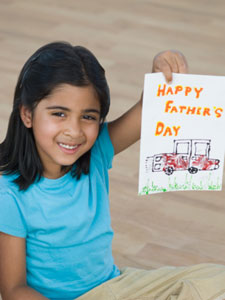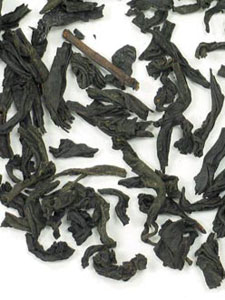 Tea might not be the first thing that comes to mind when you're thinking of possible gifts to give Dad to celebrate Father's Day (June 21). Maybe something more along the lines of a new tie, a bestselling hardcover, some sort of fancy technological doo-dad, or a piece of yard machinery may seem more appropriate. If you're a tea fan, why not share your favorite drink with Dad?
Where to start? Though teas like Ceylon, Earl Grey, English Breakfast, and Irish Breakfast might make for good staples, why not try to offer Dad a sampling of more complex and unique teas? This is a great idea if they are indeed connoisseurs of liquor, beer, coffee, food, etc. Think also about your father's personality. Here are some suggestions to start off with:
Once the teas are picked out (all come in sample sizes!)be sure to offer something for him to prepare his tea. Skip of course the frilly china and flowery teaware and go for simple, sleek design. The gadget-obsessed Dad might like to check out our utiliTEA kettle and ingenuiTEA teapot. Our glass mug will make an attractive piece for Dad to bring to work or to use at home.
After giving Dad tea, be sure to show them how to prepare tea and sit down over a pot and have a good chat. Of course not every father will fall into these categories or gifts, but the gift of tea can be universal. Share the healthy gift of tea with Dad this year!