Opinions
Emotional Health Benefits of Tea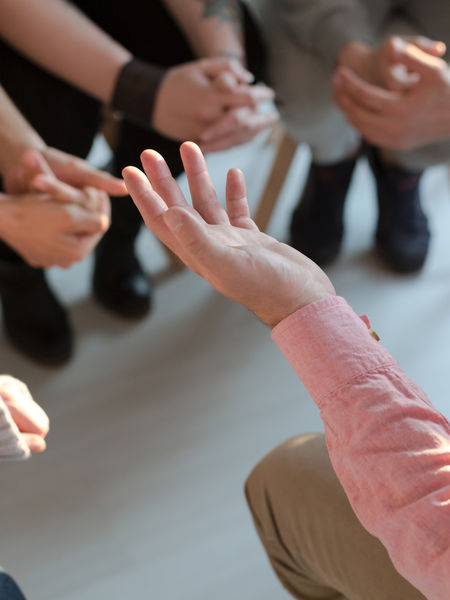 You may not know, but generally, people who seek mental health support are mostly due to anxiety or depression. As a therapist who often deals with clients who have stress, I find that one of my go-to ideas for a stress reliever is a cup of tea. I know first-hand how much it helps me when I need to decompress, so I use this full-proof self-care technique as a way to promote a wellness suggestion to my clients and friends.
Choosing the right tea
For example, let's say on a particular day, that out-of-sorts sensation arrives and I'm not feeling particularly special about myself. That's when I will reach for my Jasmine Phoenix Pearls for a pick-me-up. I definitely sense that I am pampering myself with this special tea. I picture the hand-rolled care that is put into this form of tea leaf preparation, and I immediately begin to experience a boost in my reality. I imagine that I have just received exceptional attention from this extra touch of value that I have given to myself in experiencing the beautiful Jasmine Pearls. This choice never lets me down.
When I choose my tea, I select it by the mood I'm in, or the mood I desire to go to. There's something about Peppermint that brings a calmness to the atmosphere. I often think of summer when I drink various Mint teas. It also reminds me of visits to my mom. She always has chilled Adagio Peppermint tea in her fridge. As we gather around her kitchen table for conversation, the first question always seems to be, how is your tea? Of course, at mom's house, great tea and connection is an opportunity to let stress go and discuss local current events.
Materials & Practice
Don't neglect to select a favorite tea cup or mug to add to your mental relaxation. As you boil the water and get out your tea strainer, and Adagio teapot, remain mindful of every step and motion. Like they do in Eastern cultures, you can actually find a meditative experience from your tea enjoyment. Mutual depth with another soul or even simply personal self-care, will aid in having your stress level further continue to subside. Then, if you desire, get some raw honey or even natural maple syrup as a sweetener to add to your cup.
The very action steps in making the perfect cup of tea is a fantastic way to provide comfort, warmth and self-care after a busy day at the office. In fact, I often offer select flavors of tea to my clients as a way to share some connection and allow for a bit of stress relief. Don't forget to add a dose of gratitude to this special moment with your choice of flavor. The opportunity to choose stimulates brain activity and excites the senses. While savoring the experience combined with a heart of gratefulness and you have the perfect combination for mental health alignment.
The steps and kinesthetic movements redirect any wayward thought to a soothing intervention for the soul. I allow the fresh, subtle smell of the tea to bring an aroma therapy that calms my soul and warms my heart. This provides much needed comfort and direction to a simple method of self-care that touches my spirit in a healthy and natural way. And it doesn't compare to anything I can think of for better emotional support at the right time.
Always treat yourself as gentle as you would the tea leaves. Just as your soul can bruise, so can specialty tea. Give your heart the care it requires, combined with kindness to self through a well-prepared cup of tea, and you'll soon find you are on your way to emotional wholeness and recovery.